the Military Smartphone ODM
Producing smartphone with incredible outdoor features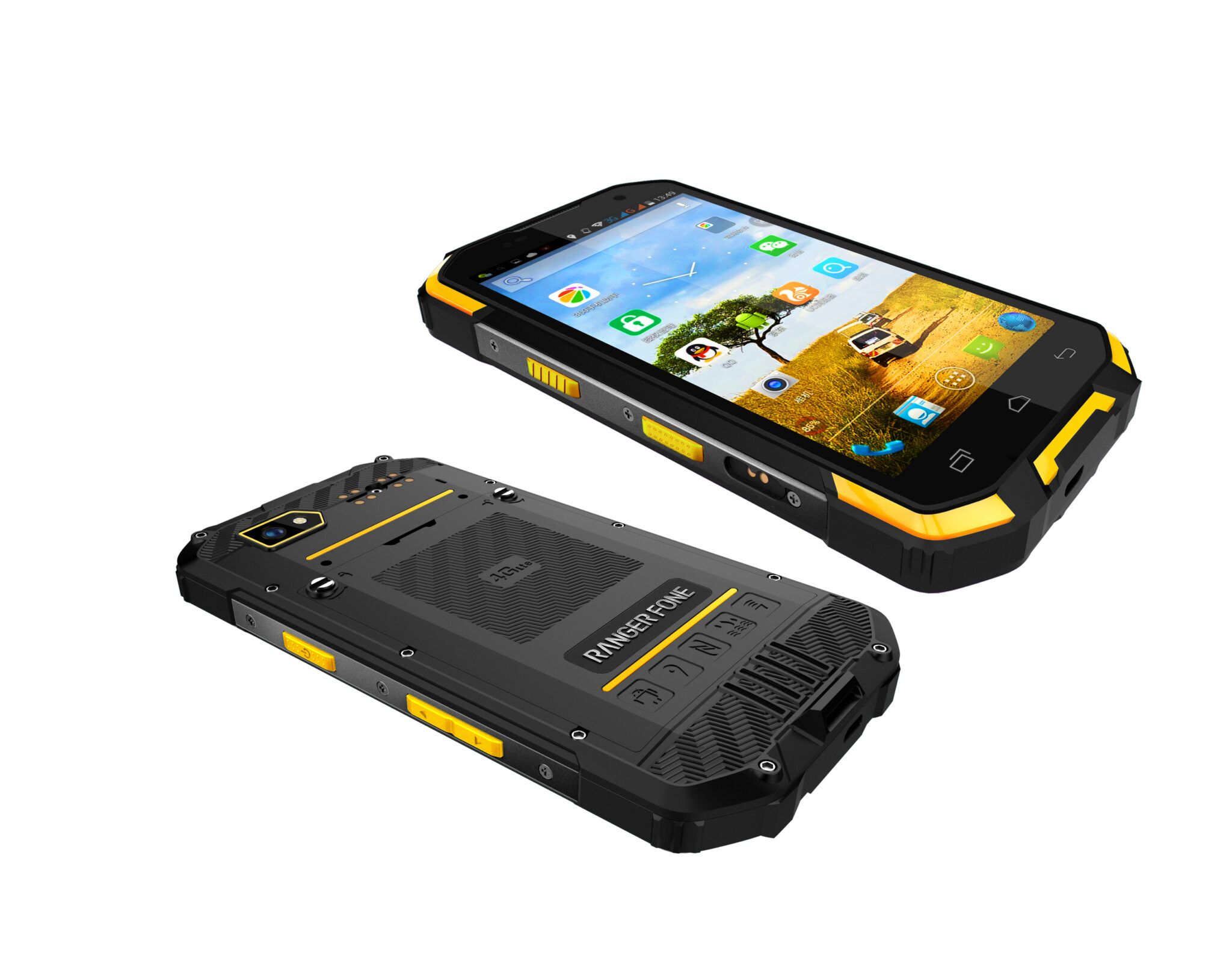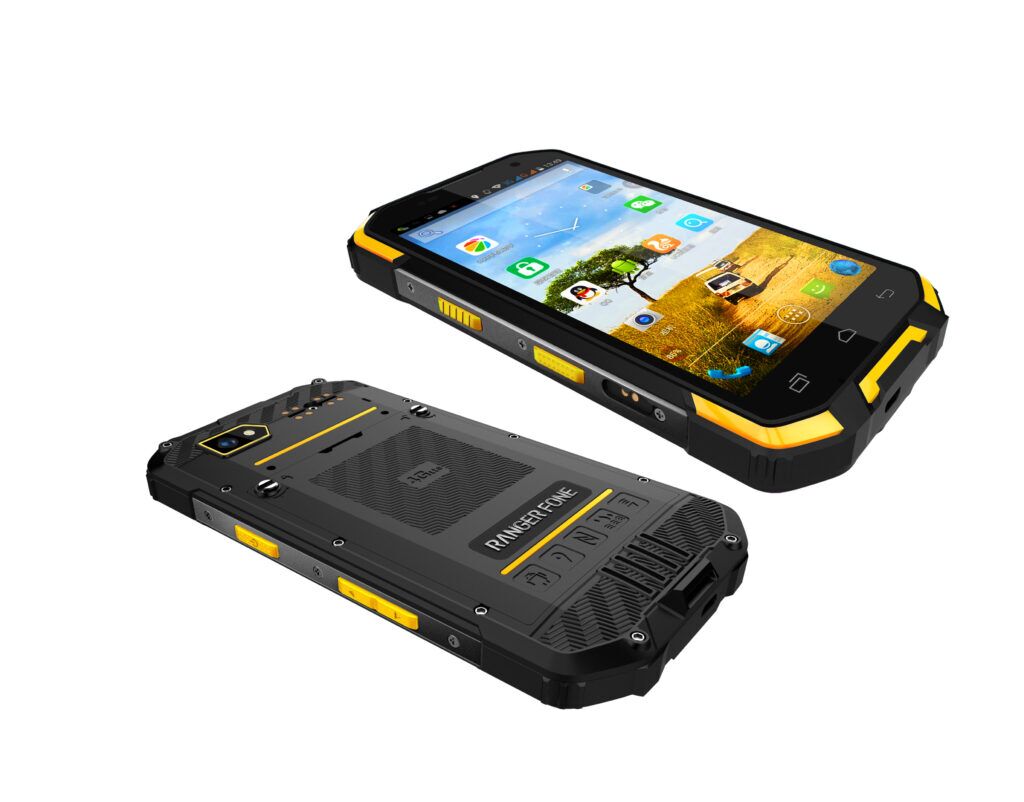 We offer a professional ID design for smartphone, adjust your requirements.
Our mechanical design is specifically for rugged smartphone, which enables a strong ruggedness.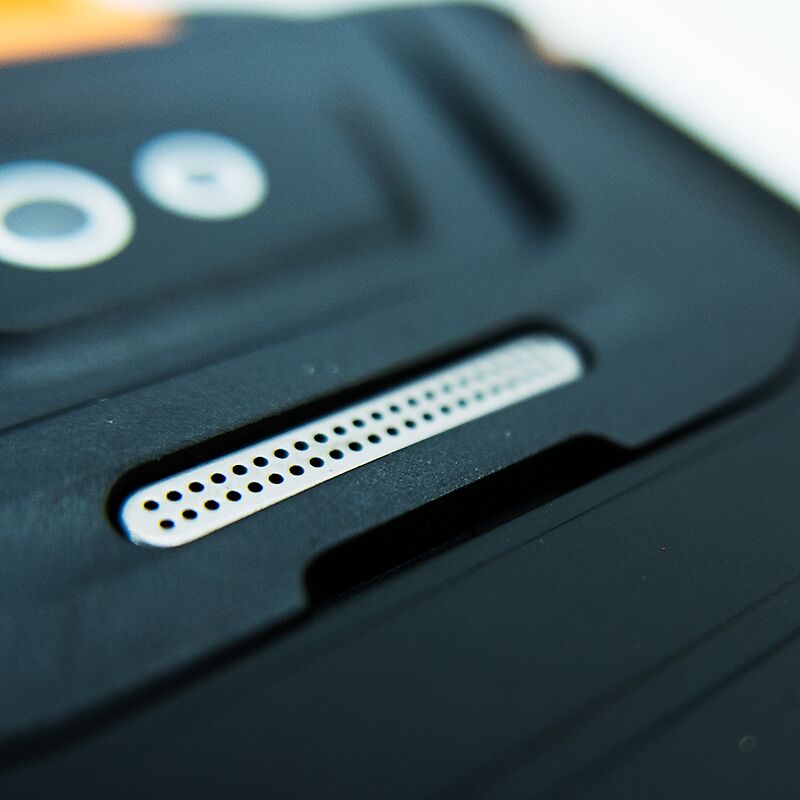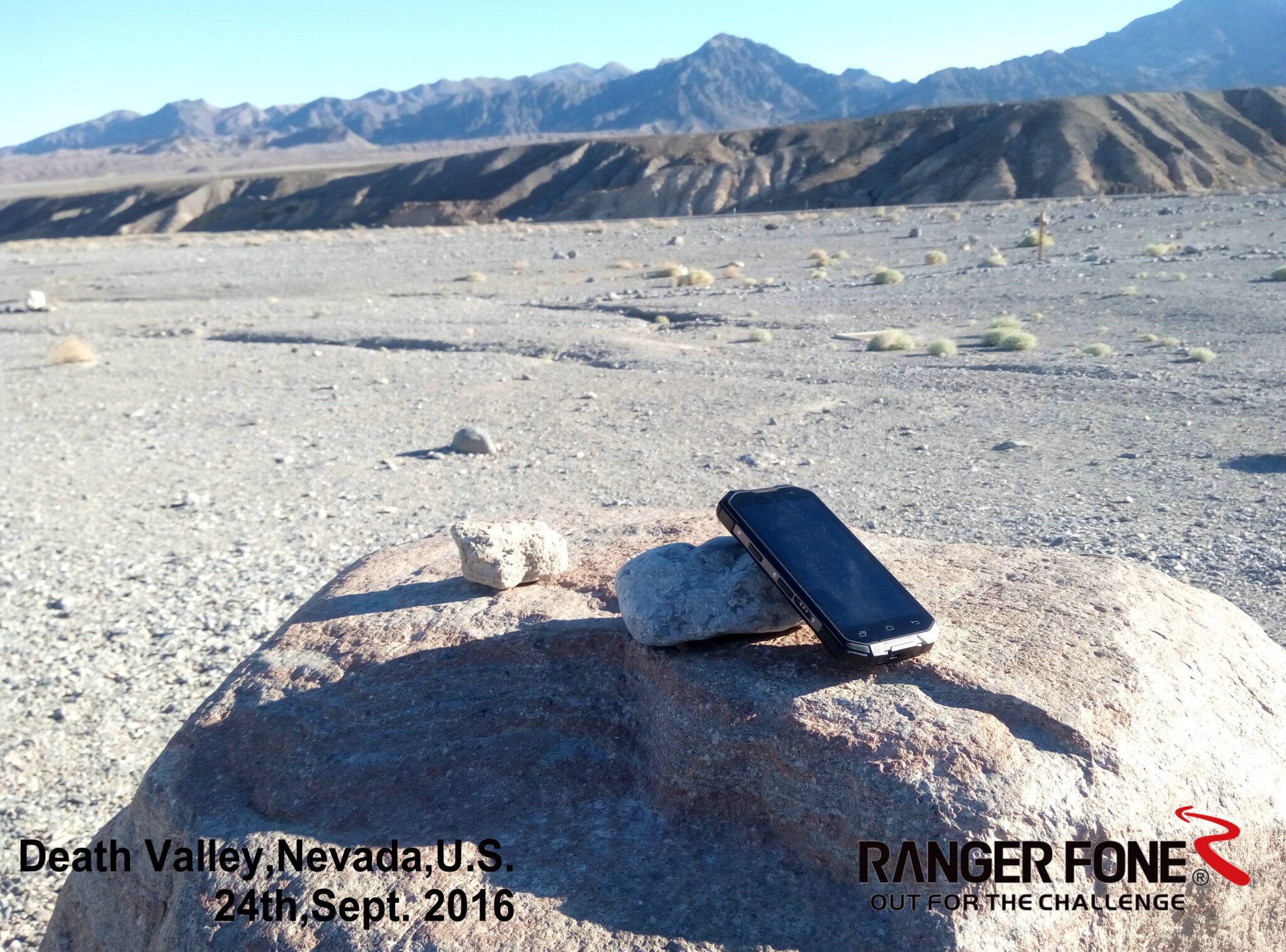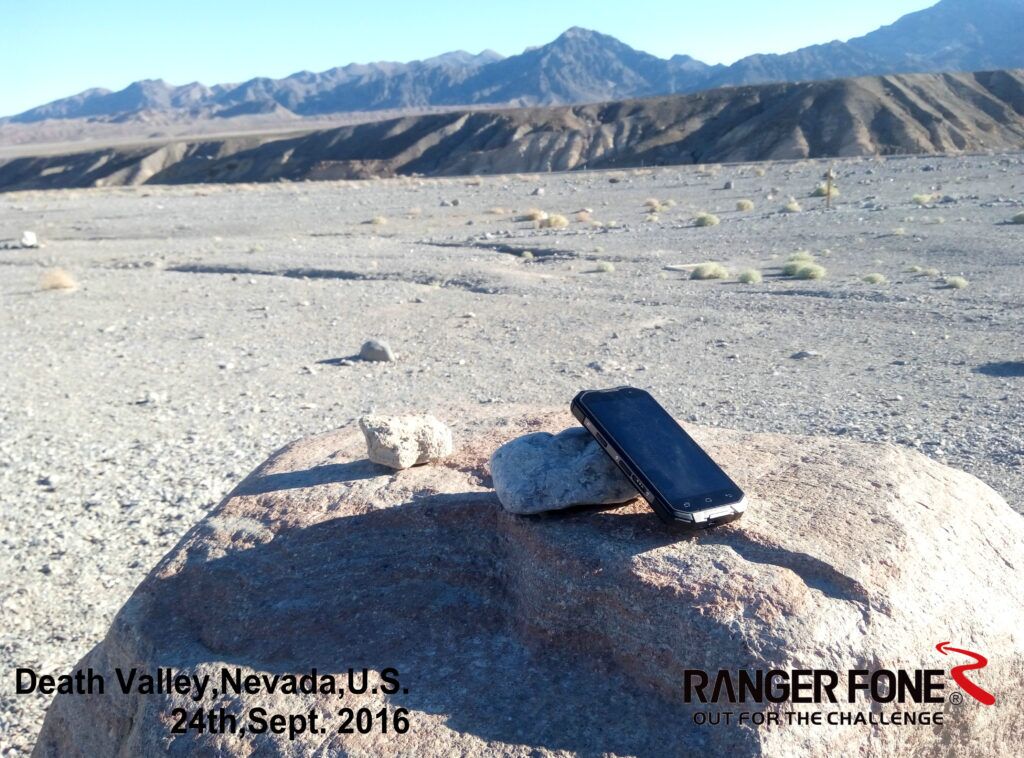 Go adventure with Rangerfone, a reliable partner for outdoor and professional industry.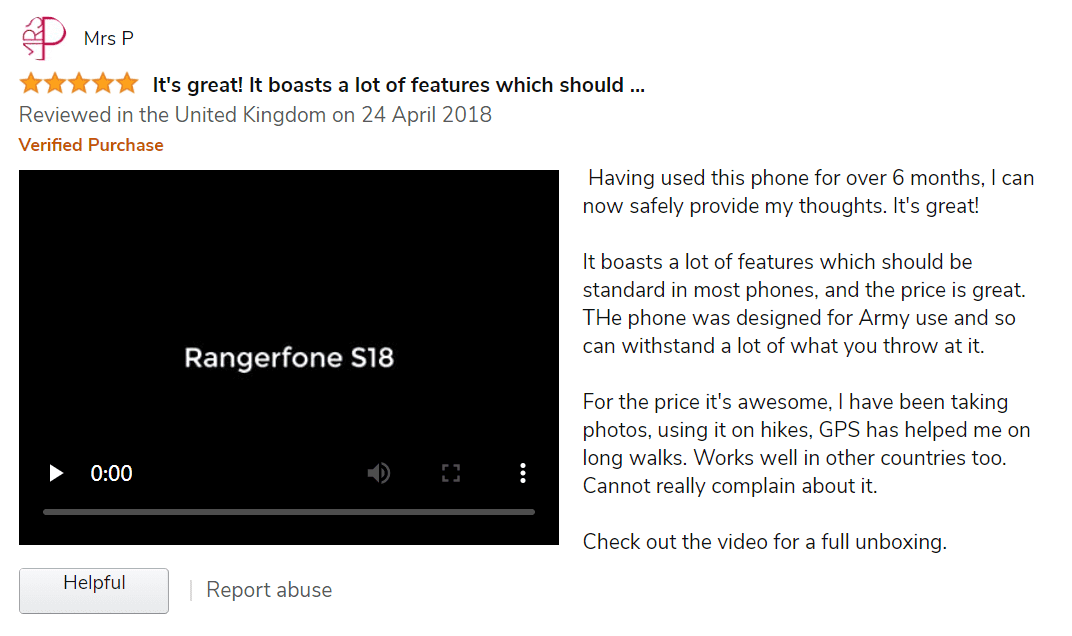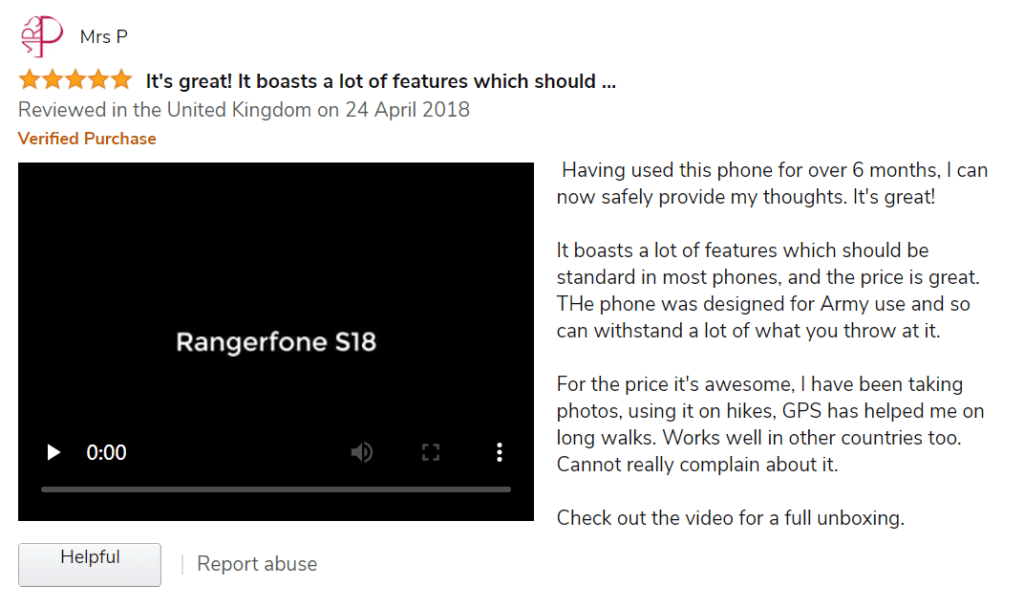 It's great! It boasts a lot of features which should ...
Bought it for my husband and he said it's the best he's ever had, and he's had a lot.
Not just the Phones we have made
By professional smartphone R&D team, we produce custom product to make your blueprint come true